When you're planning to present hierarchical data on the app, you might need a tree view library to visualize the data and provide a better viewing experience.
In this post, we're going to introduce the 5 best React components that help developers quickly render any data in a tree structure on the modern app. Have fun with it.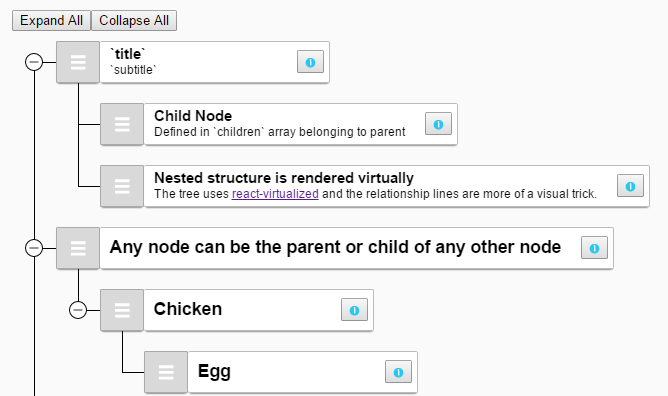 Drag-and-drop sortable representation of hierarchical data.
---
A data-Driven, fast, efficient and Customisable tree view component for React.js.
---
A simple, configurable, animated tree view control for React.
---
A React tree component that supports all popular browsers, including Internet Explorer 9 and above.
---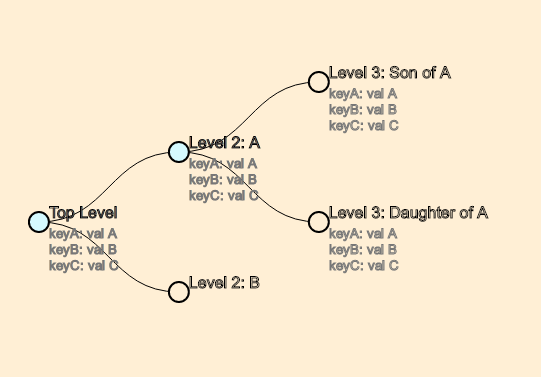 A React component that lets you represent hierarchical data (e.g. ancestor trees, organizational structure, package dependencies) as an animated & interactive tree graph by leveraging D3's tree layout.
---
More Resources:
There're lots of web & mobile event libraries out there and you can find more React & React Native resources about tree view on our Tree View category.
To learn more about date picker on modern web & mobile development, here are a few resources available online:
You Might Be Interested In: